This is your starting point.
»Discover Germany« – You want to enter the German market.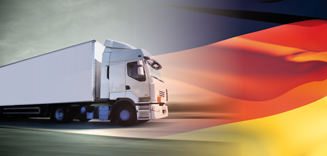 These are
your goals:
You want to ...
be more international than before
gain access to the key market in Germany
have a clear increase in sales
have a transparent overview of all the required investments
define and minimize your risk
have short-term and clear help in your decision-making

These are
your problems:
You do not know ...
if your product is competitive in the German market
how the German market works
how one conducts technical business in Germany
how you overcome the bureaucratic hurdles
if you have the capacity to develop sales in Germany
if you have the know-how to take this step on your own

Over the next few pages you can read how to take the most important precautions to ensure your products sell successfully in Germany.
All of this in just four steps.