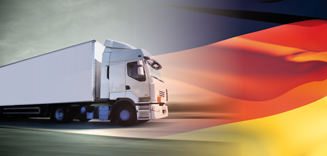 What to do?
connect4automation offers you the change to see if the German market is suitable to sell your products in. This is a systematic and risk-free approach offered through »Discover Germany«.


connect4automation shows your company how it can conquer the German market in just a few steps.
connect4automation is a strong partner to help you implement your project.